Amateur Programmes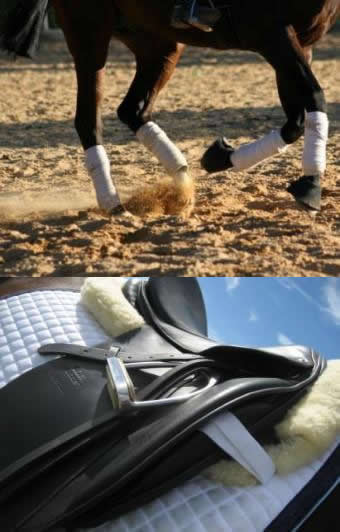 We provide an excellent amateur programme.
Today's show scene is changing to follow overseas trends-Amateur classes are becoming bigger than the open classes. The amateur programmes for Australian shows are also growing These classes are fantastic - they allow you to show alongside other amateurs without having to compete against the professionals.
We intend on having the most elite group- of amateurs in the Australian show scene. You will be one of a select few in the only elite amateur training program in Australia. We can give you the edge you need to compete and win!!
With structured lessons and tailored training programmes we help you to achieve your ultimate goal:: winning with your horse yourself! This is a fantastic programme, where everyone can achieve his/her goals. We provide full support to all our clients. You'll never be left thinking where do I go? what do I do? Competing on our team is fun!
During the time you're on our team, we are showing you the ropes. Exactly what ,when and how at competitions!! You're able to learn everything, from how to wash and plait - to how to enter and transport your horse to shows. We believe in leaving no stone unturned! When you go out to compete you'll be right up there in skill with the professionals!!
We are very excited about our intensive training Camps. Our clients have a ball, it's kind of like a cross between boot camp and an exclusive health resort for you and your horse!! You can also enjoy interacting with peers, relaxing at our beautiful facility and immersing yourself in every day life as a top horse trainer.