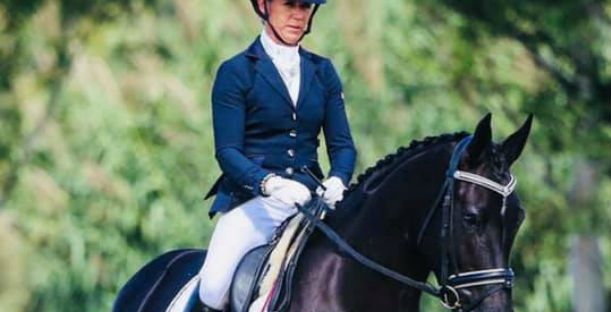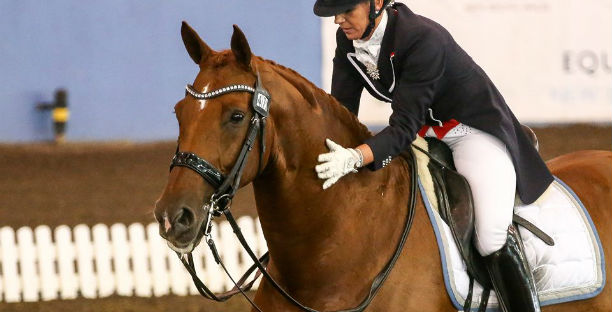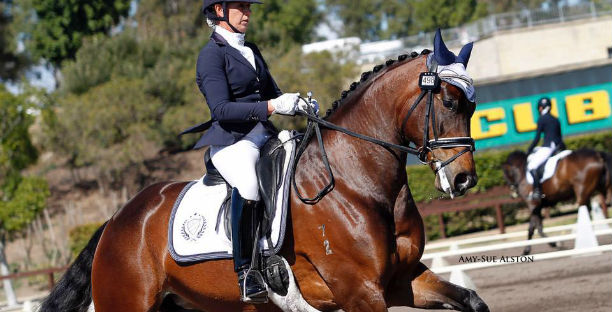 KEA Rider Training Center
KEA is a Unique Rider Training Facility 40 minutes from Sydney. Rochelle King-Andrews and Greg Andrews as head coaches provide the ultimate Horse and Rider Training system.
KEA has one objective.To help horses and riders achieve harmony.
With the support of two of Australia's top trainers you have the opportunity to learn all the mysteries of how to make horses happy and well educated is part of a solid and proven training system.
Rochelle King-Andrews is a winning FEI Grand Prix Trainer and rider.She has produced many horses from foals to big championships in her long and successful career.Rochelle is approachable and friendly and her easy to use PROVEN system has helped many students achieve harmony from Preliminary to Grand Prix to winning **** Three day events to rider classes at Grand National .
Greg Andrews is the consummate horseman. Greg's skills are teaching his students to understand the language of horses and vice versa. Nervous riders flourish under his guidance as do nervous green horses. From what gear and bit the horses wear (or shouldn't be wearing) to where they are in pain and need help,Greg doesn't miss a thing and can guide you into a safer more harmonious relationship with your horses. Greg has over the last two decades earned the respect of many of the most knowledgeable breeders, trainers and owners within the horse industry. Greg has a particular calm strength and humour about him that helps his students relax and his horses respond willingly .
KEA is so close to Sydney you get a sea change in one short trip! It is a beautiful harmonious farm and stable to visit.Sitting under the beautiful canopy of trees overlooking a lovely arena surrounded by beautiful horses, nature and like minded people.The journey to Harmony with your horse can be a long and confusing one. So many horse owners and riders spend years and thousands of dollars casting around to find a system that actually works. Not just gimmicks by trainers who have never produced happy horses and owners. The System works whether you want to just handle or ride and be safe or produce top class dressage.The supportive presence of Greg and Rochelle really makes a difference to the enjoyment of your journey.
Lessons with Rochelle and Greg range from coaching FEI Dressage to correct rider class position ,They are invaluable in helping nervous riders gain skills and tools for control and relaxation .Greg's skillset also includes in hand Piaffe passage training, training you how to long rein your baby horse, weanling training -laying ground work for good manners in future ,halter training for the show ring,stallion behaviour specialist and Float Training are all part of what their system includes.
Together at NSW State Championships they trained the Grand Prix Winner, the Preliminary Champion and The Novice Champion ! All with horses they have started from babies! Their System is brilliant. The horse's mental and physical well being is paramount right alongside the riders!
They are both friendly and approachable and put enormous energy into their coaching.
Their system is rock solid and if you have wondered 'Is your horse being trained at each level of growth at the perfect time for optimum trainability and long term soundness ?' Greg and Rochelle with their varied skills can help add some tools to your tool box and answer your questions.
Their training System has been able to help professionals , amateurs and beginners alike attain harmony. To find Harmony with your horses come and train with Rochelle and Greg at home stable based in Ebenezer or at one of their many clinics in Australia held monthly . Clinics are held in Greater Western Sydney,Tamworth and greater region ,Hawkesbury Valley,Dural and Hills,Southern Highlands,South Australia ,Terrey Hills,Gold Coast and greater regions, New Zealand .Victoria Newcastle/Singleton